We service all makes and models
Master Ase Certified versed in all makes and models prepared to diagnose and repair anything!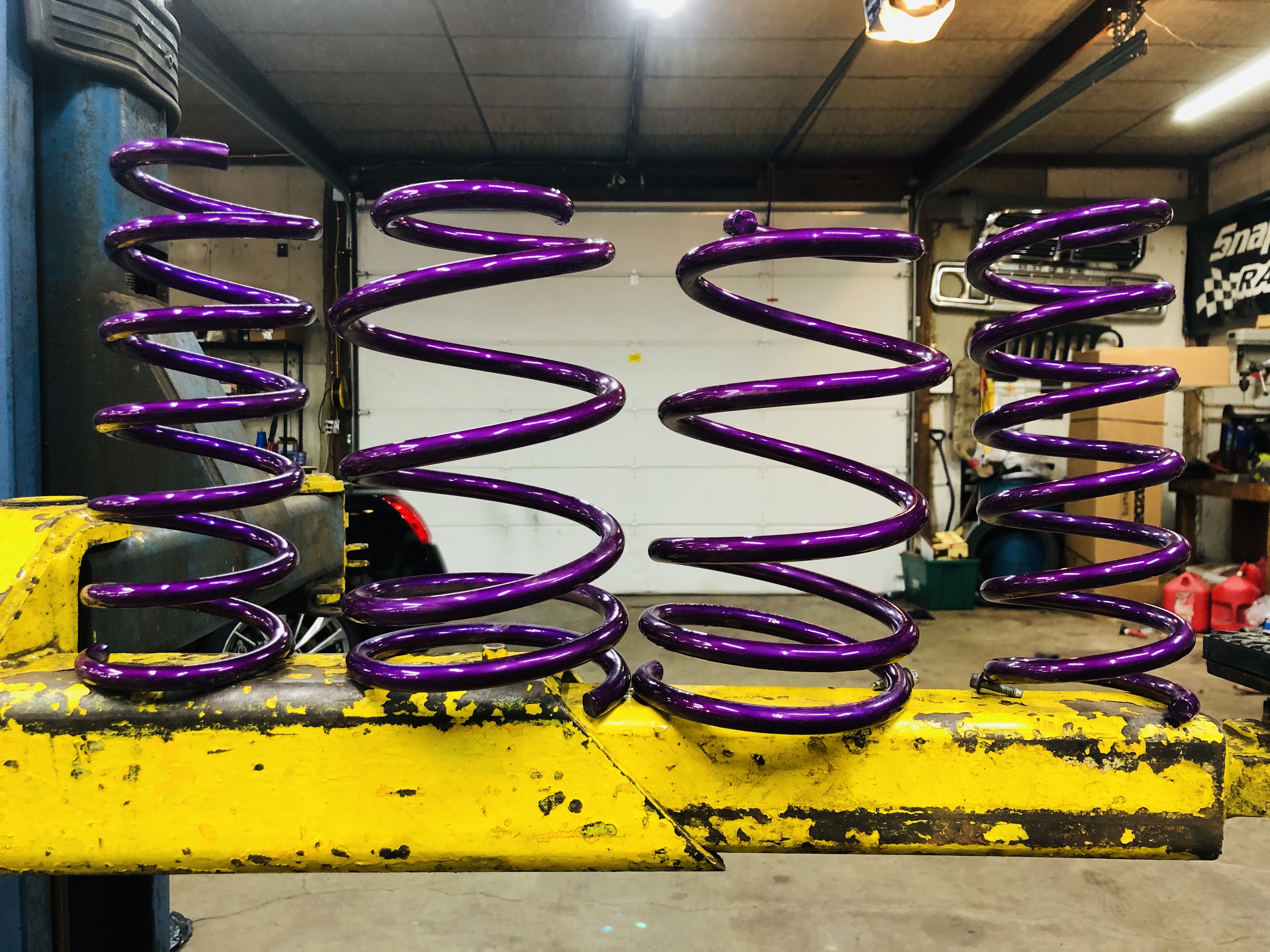 Aftermarket Part Installs
We will install your parts! Whether it's lowering springs or a lift Kit we can do it! We know what it's like to have the itch to modify your car and enjoy it. Let us help!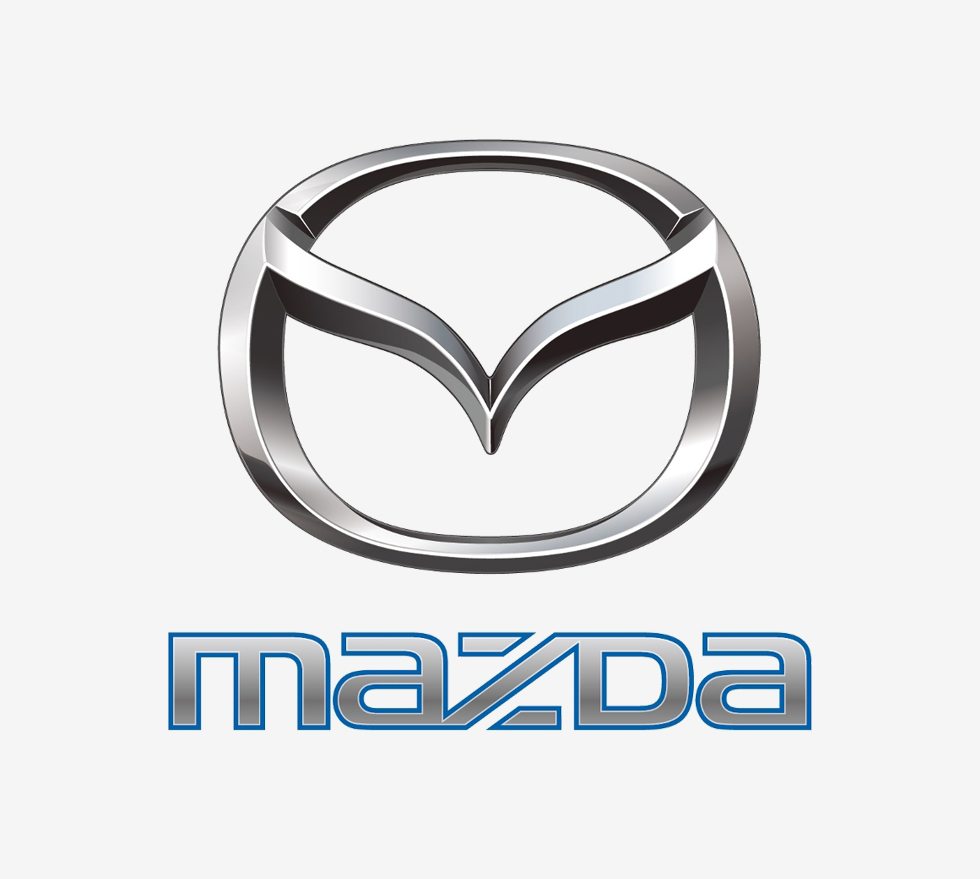 Mazda Specialization
Specializing in all Mazda platforms with previously Mazda Certified personal and up to date on maintenance guides to keeping your Mazda running strong. Mazdaspeed platform stock and modded vehicles welcome. Reds Garage also has the Knowledge you need to keep it pulling strong!
Tune ups
Check engine light diagnosis
Emissions diagnosis and repair
Aftermarket/performance part install
Engine and transmission replacement
Oil and filter change
Tire Rotation
Tire mount and balance
Brake service
Cooling system service
Factory recommended maintenance
AC Services
Suspension Repair
Electrical Repair
Anti-lock brake diagnosis